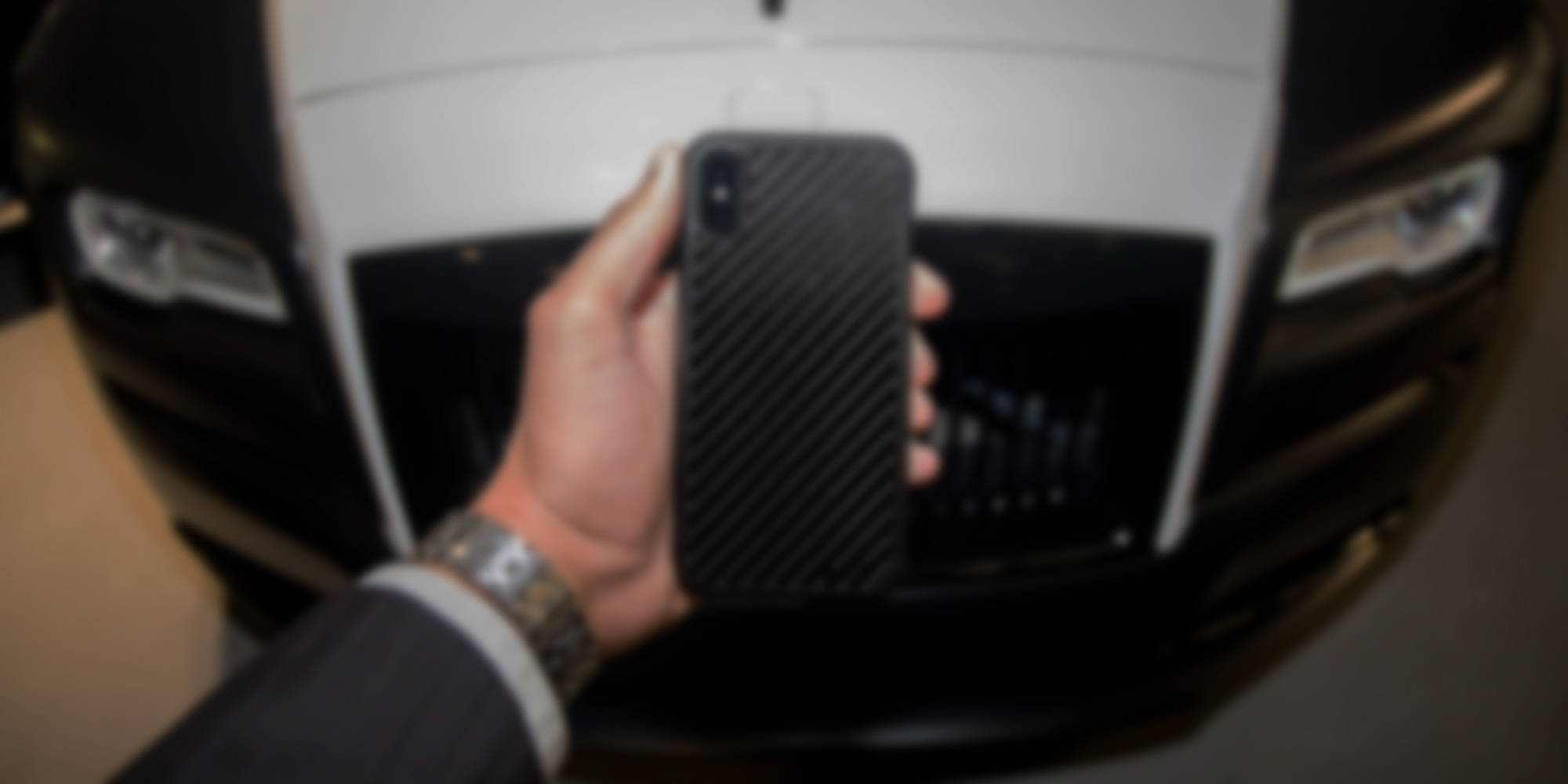 BECOME AN AUTHORISED DEALER
Have an established retail or online store & want to add our exciting range of carbon fibre lifestyle products?
Lifestyle In Carbon Fibre
We offer a range of carbon fibre lifestyle accessories. Products our customers can enjoy everyday.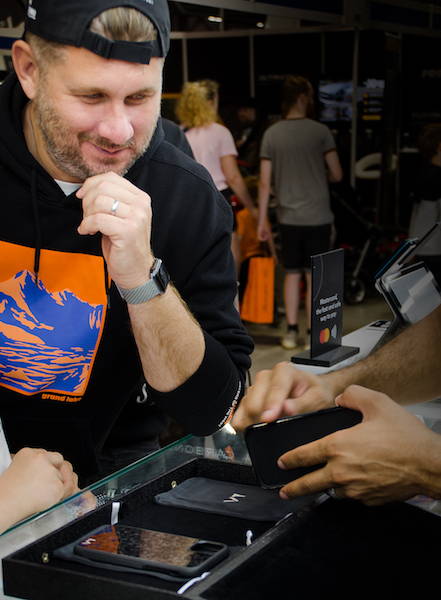 We have taken the time to understand what makes each purchase special to the end consumer. From how the products are displayed and presented to small details when unboxing.
This all contributes to an experience that separates us from the rest.
Offering outstanding levels of customer service has helped us build a loyal fan base worldwide. The service does not stop once the payment has been taken. We are always responsive on email and social platforms to ensure customers can get in touch.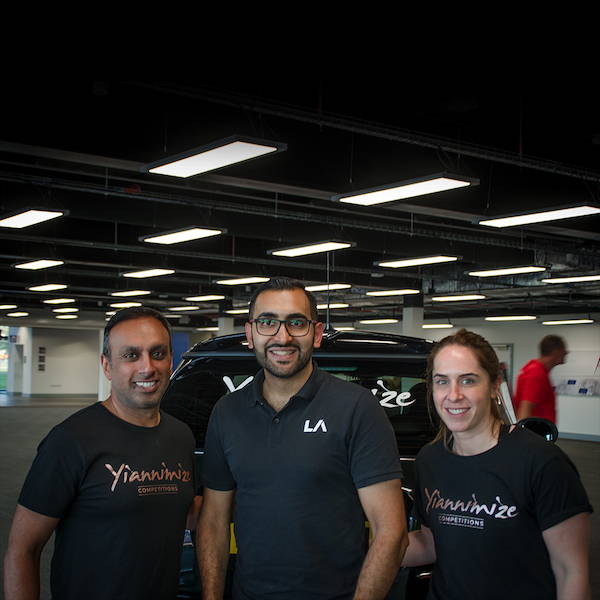 We are looking for businesses that have estabilished online or retail presence. With business values that align with the ethos of the brand. Each partnership is designed individually so feel free to get in touch so we can dicuss the opportunity further.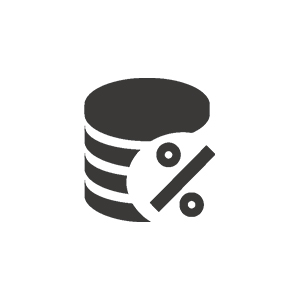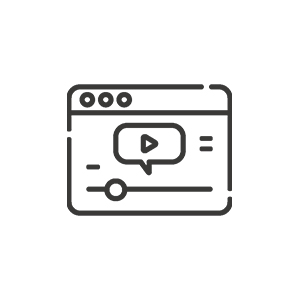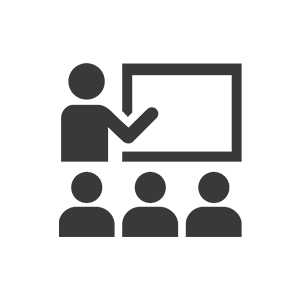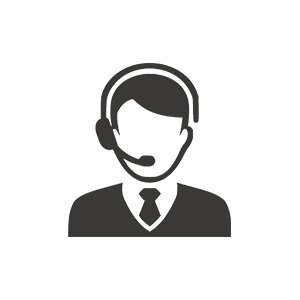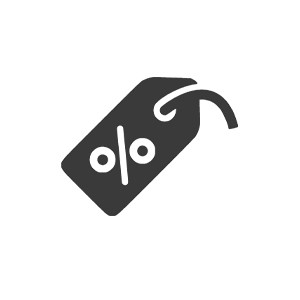 Staff Discount & Incentives