Redefined In Carbon Fibre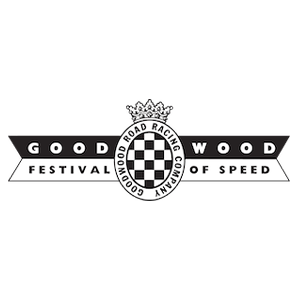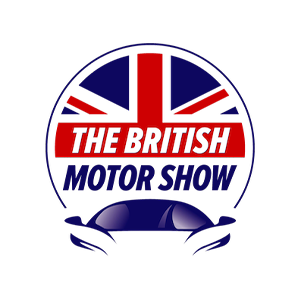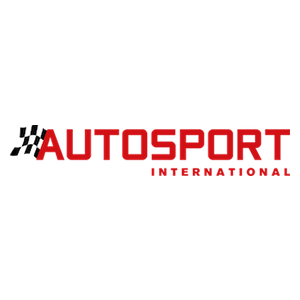 Cases Redefined In Carbon Fibre

Celebrating Our Customers Worldwide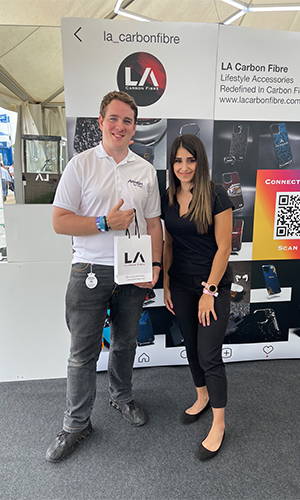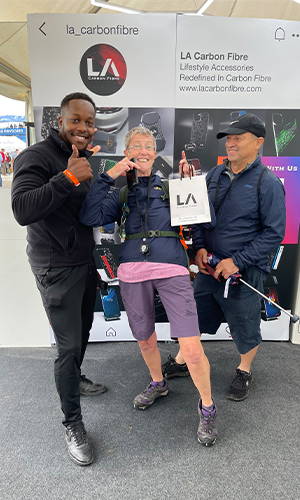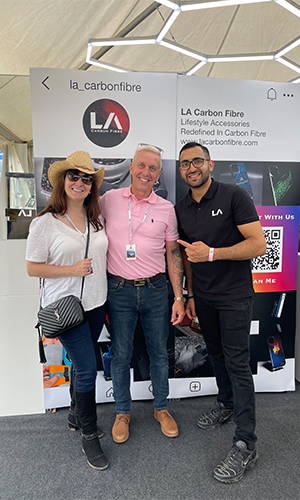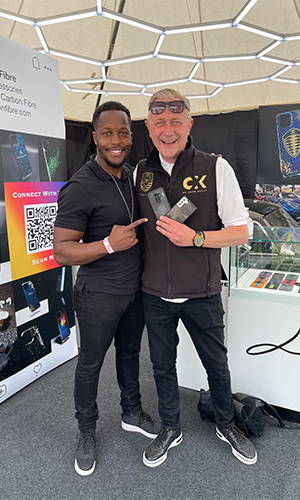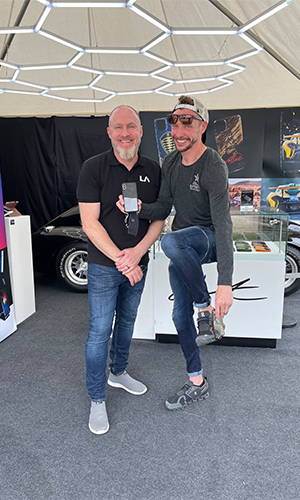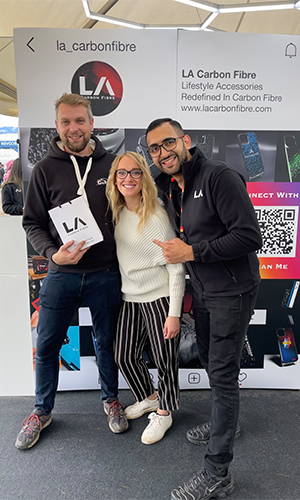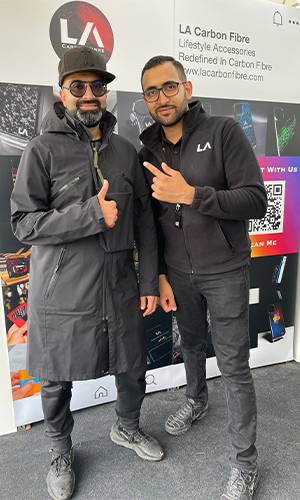 LA Carbon Fibre, based in the United Kingdom was established in 2018.
The key ingredient to our products is carbon fibre, which is used within the automotive industry thanks to its superior strength and ability to withstand high-energy forces. The material is used in race cars, aviation as well other high performance applications.
These high-end placements have made the material increasingly popular not only for its practical utilisation but for its aesthetics. It is distinctly recognised worldwide and associated with luxury, just the same as precious metals would be in jewellery.
We redefine lifestyle accessories with the use of carbon fibre and create fashionable products our clients can enjoy everyday.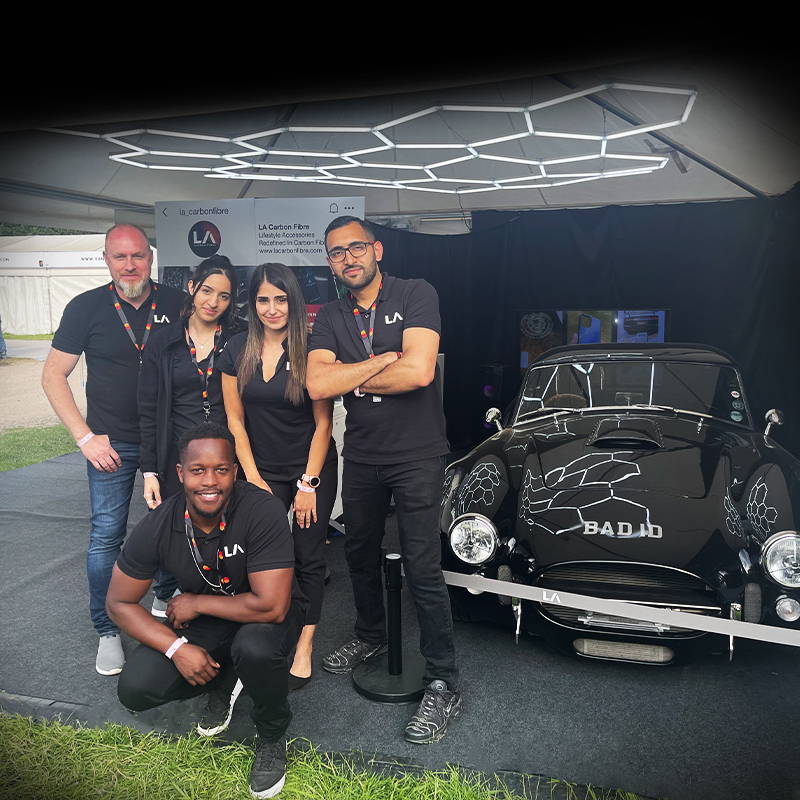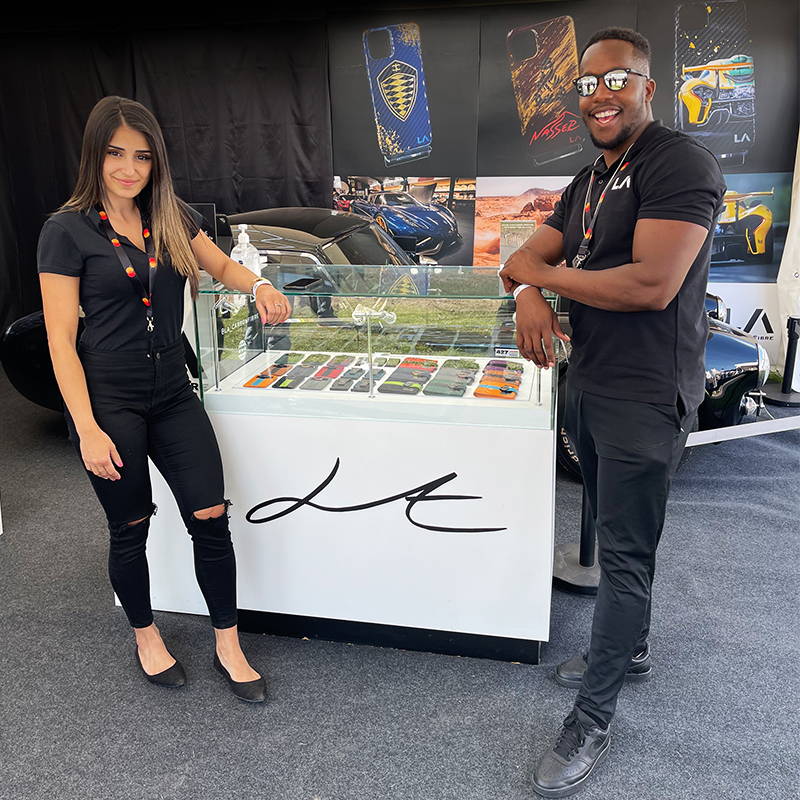 Connect With Us On Instagram